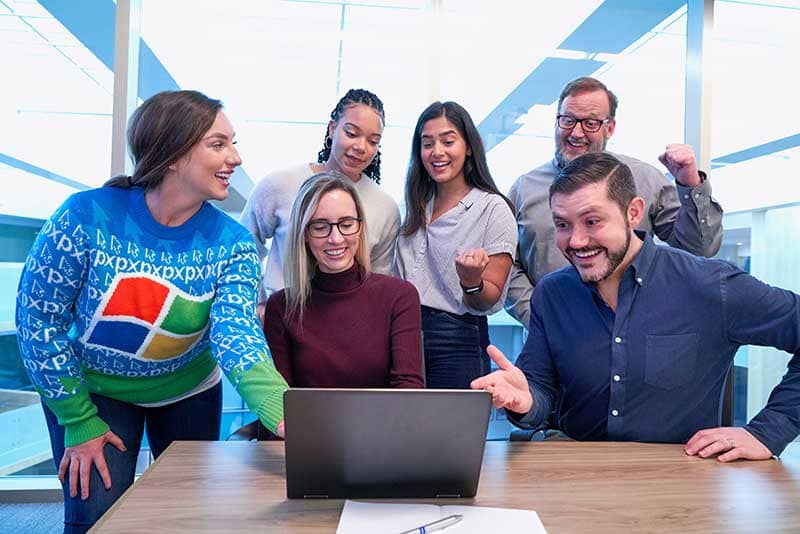 Our expertise lies in various .net driven services including Microsoft consulting services, Microsoft product development, web based application development, .Net software development, .Net product development, enterprise application development and business management tools etc.
Team collaboration is an important aspect in order to drive success to your business. In this regards, effective means of communication are required. Microsoft's SharePoint solution facilitates a robust and secure environment that enables team members to collaborate at different levels. At BNIS, we help you to reap the benefits of SharePoint to accelerate your business growth by providing end-to-end SharePoint development services.
Being a Microsoft Partner for many years, BNIS has achieved an expertise in Window Software Development by developing scalable and powerful Windows technology driven applications using for desktop and similar servers to help many clients achieve their software goals.