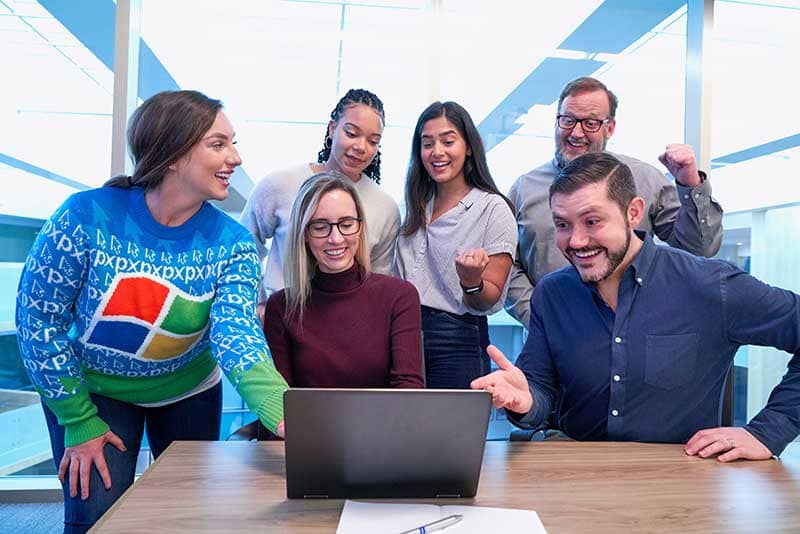 Keep Your Business Ahead of Your Competitors by Harnessing the Benefits of World's Leading Mobile Application Development Platform
Apple's devices don a powerful and secure operating system that delivers an unbelievable user experience. Therefore, when it comes to mobile application development, iOS has become the most sought platform for companies across the world.
We know the potential of iPhone and its prominence in app market. With our proficiency in iOS app development and in-depth knowledge of iPhone SDK principles, we can create innovative iOS apps that manifest powerful functionality and offer amazing features. We leverage our experience in iOS app development to build apps tailored to your business needs. Our developers have achieved expertise in various development tools such as Objective C, XCode and Cocoa Touch Framework.
BNIS offer a complete range of mobile app development services that comprise full custom iOS app development services covering whole development cycle from conception to design and implementation to delivery. Our programmers have built plenty of mobile apps successfully on iOS platform. They are ready to answer your queries with their proficiency in OpenGL ES, Interface Builder and Unity 3D Engine. We are well-conversant with all major latest iOS technologies and platforms that includes iPhone SDK 3.1, Mac Machine, UI, Xcode 3.2.5 and more.
We Work with the below iOS Technology
UIKit

Core Data

Location Services
Our iOS App Development Service Includes
App Development

Native Application Development

Hybrid and Cross-platform Applications

API Integration

Deployment and Maintenance

App Security

Mobile Websites

Testing and Quality
We bolster your project with our wealthy experience in iOS app development. Our core competency in iPhone and iPad development allow us to deliver robust native iPhone and iPad apps render remarkable user experience.