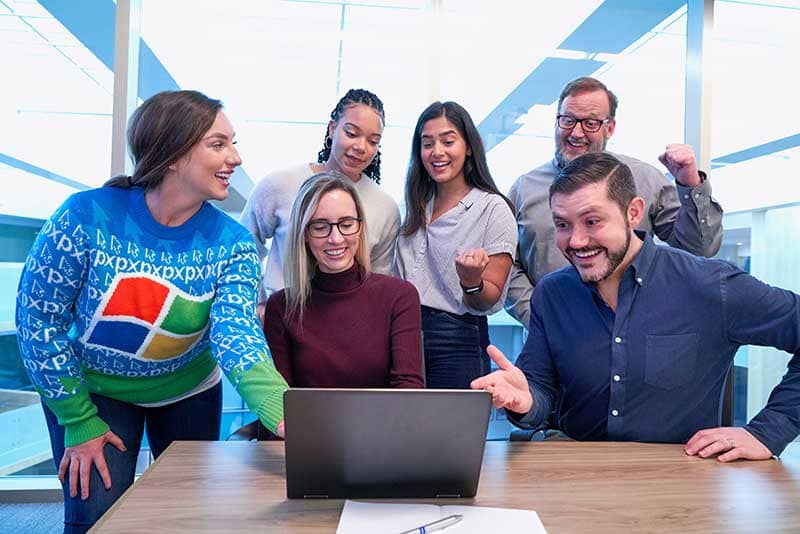 Today, where technology is advancing rapidly, it is challenging for businesses to run operations uninterruptedly on legacy enterprise systems due to maintenance issues, reliability and performance constraints, their inability to address newly emerging business needs.
BNIS helps global businesses to migrate from their legacy systems to the systems that are supported by latest technologies and platforms. Legacy Application Migration enables organizations to surpass limitations of legacy applications to satisfy their business requirement more efficiently.
Each application requires unique methodology and process to migrate successfully to various technology platforms. Our technical expertise and in-depth knowledge enables us to transform your legacy system into a high performing and user-friendly application that help you address all your business needs. First, we understand fundamental intricacies of migration. Then, we assess your entire application environment to recognize the areas where migration is needed. Finally, we follow our well-defined migration strategy that enables us migrate your legacy application seamlessly from one platform to another.
We maintain highest quality standards at every level of your project development process, from conceptualization to execution. Below are a few key reasons why your businesses need legacy application migration.
Technology Obsolescence

Intrinsic need to upgrade accessibility and functionality of current application to make it compatible with changing business needs

High maintenance cost of maintenance and upgradation of Legacy System

Keeping system secure from disruptive technologies

Addressing changing business requirements
Key Advantages of Legacy Application Migration
Minimizing IT investment

Improving System Performance

Enhancing Functioning Efficiencies

Minimizing System Dependencies

Increasing reliability, supportability and stability on the advanced version of the applications.
Technology Migration and Modernization

Legacy to Cloud Migration

Assessment and Planning

Data Migration

SharePoint Assessment and Migration

Localization and Internationalization
Get in touch with us to find out more about our capabilities and understand how we can help you to improve your business.