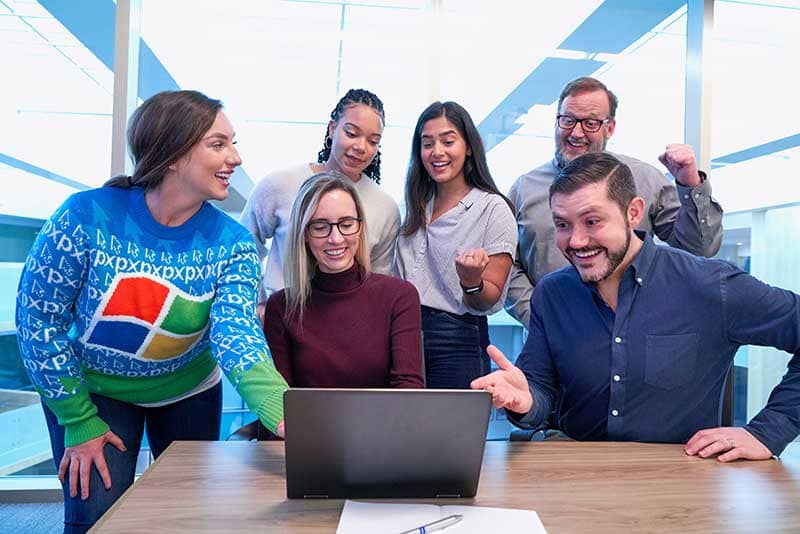 Manage Your IT Resources Efficiently. Optimize Availability and Performance
First-rate basic infrastructure is essential to run complex applications smoothly and deliver them to their targeted users in business eco-system.
BNIS's IT Infrastructure Management Services enable your company to optimize, manage, support and secure your objective-centered infrastructure. We partner with you to line-up your IT objectives and plans with business strategy to develop solutions that improve performance, reliability, availability of network, data center and infrastructure, and drive business value.
Our rich experience in providing IT services to different industries enables us to understand how application development services and IT infrastructure management merge together to deliver a unique/delightful experience to end-users.
We leverage our technology expertise, extensive experience and multi-shore proficiencies to help organizations increase productivity and reduce cost while managing risk associated to data center. We support your infrastructure by offering end-to-end IT infrastructure management services that address today's business needs. We help you develop efficient, scalable and futuristic IT infrastructure that manage your IT sources efficiently and help you take your business to the next level
Network Management

Data Center Services

Operations Management

Security Services

Cloud

End-user computing

Infrastructure consulting