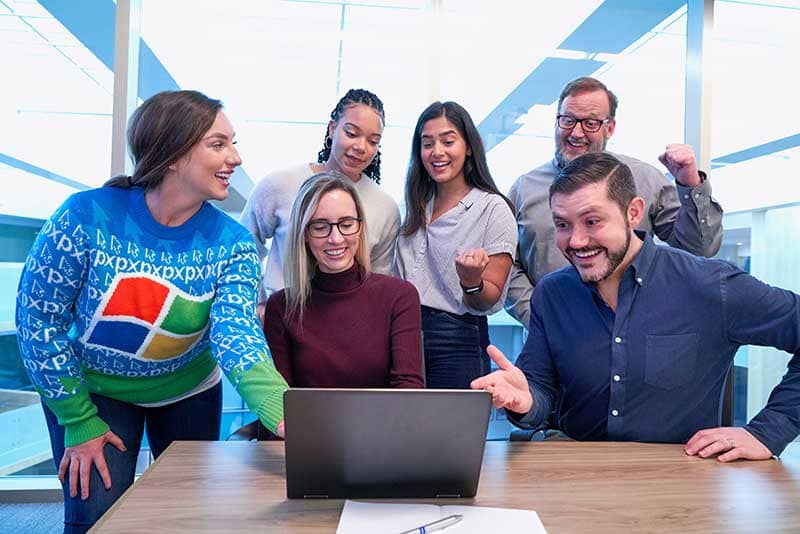 Enhancing Your Brand Online
The retail landscape is changing rapidly due to the advancement in the internet and mobile technology. Large number of people across the world buy online while they are spending time in home or office. Therefore, retail businesses are going online with e-commerce websites and mobile apps.
Our e-commerce and m-commerce development services are flexible, cost-effective and tailored to meet your existing unique needs and upgradable to your future needs.
With a broad experience in software development and web technology, BNIS has been helping companies to sell their services and products online effectively. We offer a complete range of e-commerce and mobile commerce development services to help you leverage the power of technology in order to provide your customers with a rich virtual experience.
We design and customize e-commerce and m-commerce websites and mobile apps the way you want. Our technology expertise enables us to build retail solutions with powerful functionality, amazing features and user-friendly interface. Other than coding, we make sure to focus on other essential aspects including user-interface, presentation, content, navigation, speed, simplicity and compatibility to deliver the best possible outcome.
BNIS helps you to gain customized online presence with ability to manage various aspects of your e-commerce portal such as product inventory, shipping options, vendors, shopping chart etc. Hence, you get a complete control on your ecommerce portal and make changes according to your business needs.
In ecommerce development, we use leading ecommerce development platforms such as Magneto and integrate all leading features and payment gateways as per your requirements. While in m-commerce development, we integrate latest smartphone features such as check-ins, QR-code, coupons and other features as per industry requirements and your customers' demands. We help you to make shopping more convenient for your customers.
Contact us and learn more about our ecommerce development services from our experts.