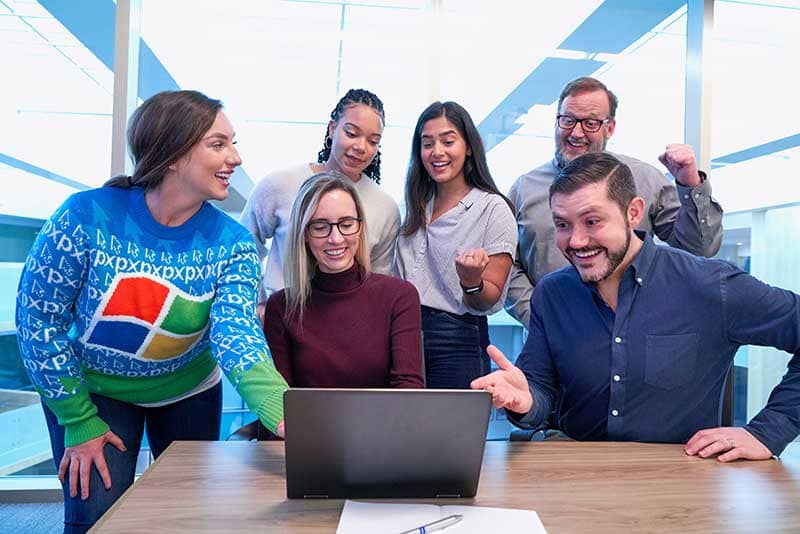 Helping You to Get the Best Out of Your IT Application
Business applications such as websites, software tools and mobile apps help businesses to streamline their operations and react quickly to fluctuating dynamics of the marketplace to survive and thrive in the competition. Application failure or sudden downtime can hamper the business functioning and make a devastating impact on overall business.
BNIS's application maintenance services set you free from managing your complex IT applications by offering a full range of application management services. We possess right resources and technical expertise to maintain and manage distinct application settings.
We proceed with our consultative and collaborative approach that comprise understanding your business, processes, technology roadmap and applications. Accordingly, we align technology and resources to deliver enhanced support to your application.
Reducing overall cost of application management

Identifying potential flaws and proactively fix issues before end-users get affected

Managing Applications and ensure instant and around-the-clock availability

Minimizing risk

Evolving quickly to effectively respond to market opportunities
We offer comprehensive application maintenance services that address weak quality, eradicate elements that demean application structure, proficiency and code quality. We enhance your system's life, ensure it evolves with your business, reduce downtime and enable you spend more time focusing on driving excellence and innovation.
BNIS's Application Maintenance includes-
Corrective Maintenance

Adaptive Maintenance

Preventive Maintenance

Perfective Maintenance