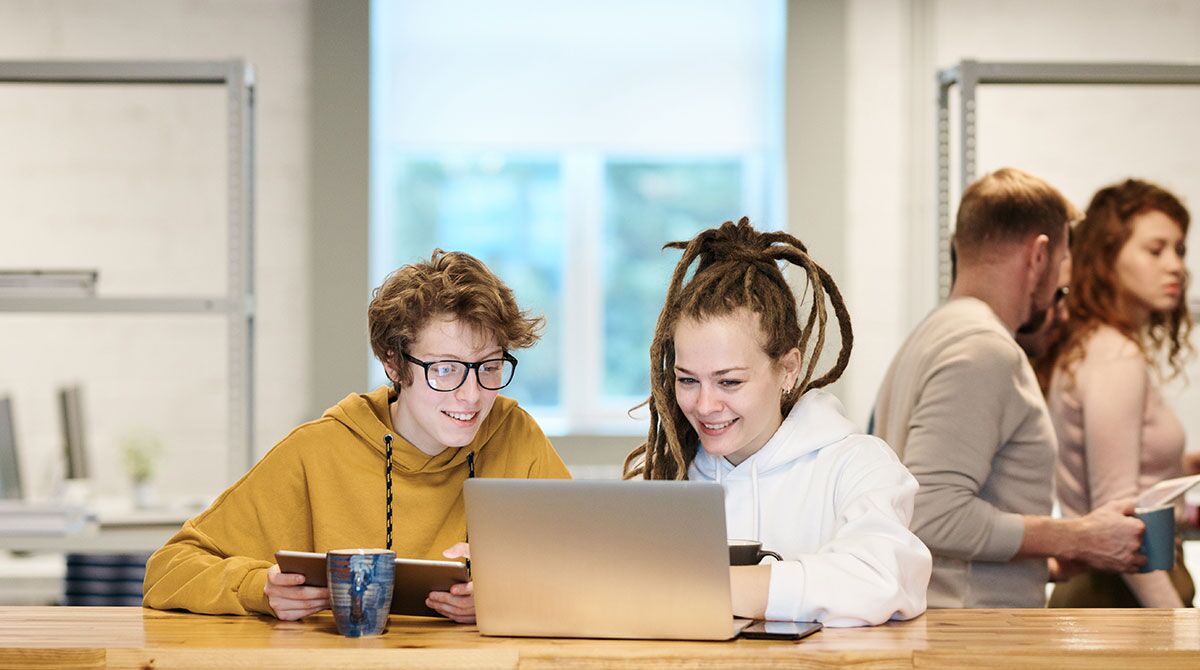 September 6, 2019

admin

0
In the last decade Mobile Apps have changed how the business is done. Every business today needs mobile apps to be abreast of competition. A research indicates that by the year 2020 twenty five percent of bank transactions will be done on Internet and twenty percentages of the transactions will be done on mobile devices. Its not only banks that are adopting mobility, insurance, real estate, hospitals, hospitality, travel, education, music, movies, etc. All industries are building up there strategies along mobility. Mobile Apps has become a trend of future business because the customer is on the move and he wants everything to be done from his comfort and leisure. And businesses have to live up to the expectations of its customers.
iPhones Apps, iPads Apps, Android Apps, Windows Apps, Blackberry Apps are the major platforms on which businesses should develop there mobile strategy as each of them have there on market share in different geographies of the world. In Middle East countries like UAE, Saudi Arabia, Kuwait, Qatar, Oman and Bahrain are all gearing up to adapt mobile apps in business and e-governance. Dubai is a great example of implementation of Mobile Phone Apps for e-governance and public services.
Mobile Application Development is in demand and businesses are seeking professional services from various companies to implement their Mobile Business Strategies. Business consultants in the area of Mobile App Development partner will mobile application Development Company in India and in US to provide latest, scalable and robust mobile solutions for their customers. Many mobile app development company offer cheap solutions but they hurt the busyness as to hire an experienced mobile app developer is a challenge in itself. Burgan National Information System is a market leader in software development services in Middle East having offices in Kuwait, Saudi Arabia and UAE. Burgan Systems offer Mobile Application Development Services in the area of e-government, health, education, retail, hotels, reservations, travel and tourism, restaurants, insurance, banking, investment portfolio management, HRMS, GPS, Vehicle Tracking and many more.
Burgan National Information Systems has developed more then 100 mobile applications on iOS, Android, Windows and Blackberry platforms. It offers services such as business consultancy for taking your business on mobile, how to leverage mobility to cut operation cost and increase productivity, developing customers digital strategy for business growth.
If your business is in need to consultancy in the area of mobility and digitization, and affordable mobile apps development you can get in touch for Free Initial Discussion at info@burgan-systems.com or call us at Kuwait +965-2247-8858, Saudi Arabia+966 551190961, UAE +966 551190961.