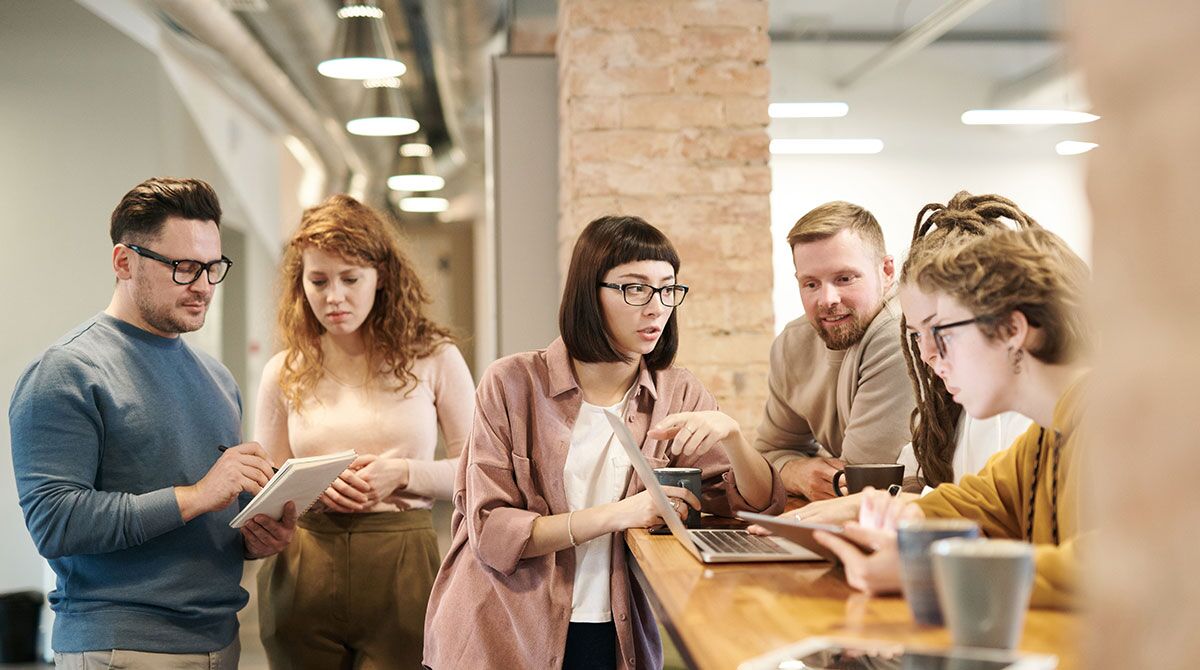 September 6, 2019

admin

0
If you are running a business in the Middle-East region and looking for a solution to accelerate your business growth, then mobile application is what you need to give your business that much essential boost.
According to the survey conducted by Mideast Times in the last year, countries such as Kuwait have the highest Smartphone penetration rate in the world. This means the majority population in the Middle-east use Smartphones. Certainly, a large number of people must be accessing internet from their hand-hold devices. Therefore, for middle-east businesses, this is a perfect opportunity to highlight their presence on mobile with highly intuitive and interactive mobile applications to stay ahead in the competition.
Why Mobile App Development Is Inevitable?
In today's tough competitive market, having a business mobile application is a key to reach targeted audience faster and better. As smartphones have made it easier to access the internet anywhere, anytime, you cannot ignore millions of your targeted potential customers existing on the mobile internet while planning your marketing strategy.
With a large number of mobile audience engage over Smartphones and tablets to communicate, gather information and buy, many businesses have started taking their business on mobile by developing intuitive and engaging mobile apps of their own.
Mobile app development bolsters your business with some major advantages such as-
Connecting you with your target audience faster than computer or mobile web browsing
Making it simple and easy to reach to your target customers
Less-expensive and effective way of promoting your business online
Providing you a finest way to outperform your competitors with something innovative and interesting
Enabling you to offer more convenience to your customers and make their lives easier while using your services and products. It results in increased customer retention.
However, in order to reap all the above advantages of mobile application, you need to develop a mobile app that can –
Attract your audience with its unique and attractive design
Enhance their engagement with its content, amazing features and easy navigation
Offer them a remarkable user experience with its compatibility with mobile platforms and powerful functionality.
All You Need is a Right Mobile App Development Partner
Mobile application market is muddled with a competition. With a massive growth in mobile app usage, opportunities for mobile applications are also growing. In this scenario, it is challenging to succeed easily. A right mobile app development partner can help you to find out how to break through the turmoil by helping you to build a mobile app with right strategy, using advanced technology and employing latest trends.
At BNIS, we have all necessary resources to bring your mobile app development dream into the reality. Our team of experienced and well-trained mobile app developers understand the role of mobile apps play for small, mid-size and large companies. With our in-depth knowledge in app development technology and expertise, we will take you through the right process and develop a sophisticated product to meet both your business and customers' needs.
Contact us to get in touch with your experts and learn how we can help you with our mobile app development services.