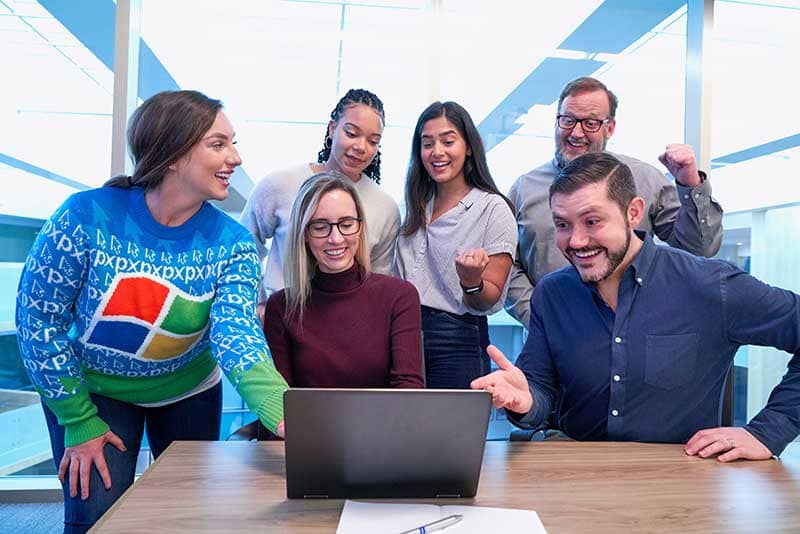 Connect to Your Customers with Innovative Apps
Android enabled smartphones and tables are widely used across the world. In fact, Millions of devices are being activated every day on Android platform. The upsurge in the popularity of Android devices is apparent. Therefore, many businesses ensure to build their business strategy while focusing on Android App Development in order to stay ahead in the competition.
Some of the major attributes of Android such as wider rich, versatility and cost-effectiveness make it an ideal platform for mobile application development.
At BNIS, we have a team of expert Android application developers in place to accomplish all your android app development needs. Our dedicated programmers are proficient in developing hybrid and native android apps with the ability to control device specific features such as multi-touch, gesture, audio, video and camera.
Our meticulously trained and experienced developers know how to combine technology with their expertise to deliver the optimal result for our clients. Our android app development services comprise everything that you need to meet today's business requirements. We can develop high quality android apps tailored to your business needs that will help you attract more customers and generate more leads.
Android OS 2.2 - 4.4.4

Java Programming on Windows XP (32-bit), Windows 7 (32- or 64-bit) or Vista (32- or 64-bit) and MAC OSX
We Work with the below Android Technology
Android SDK

UIAutomator

Volley

Gradle

Logcat
Our Android Development Services Include
App Development

Native Application Development

Hybrid and Cross-platform Applications

API Integration

Deployment and Maintenance

App Security

Mobile Websites

QA services
For more than a decade, we are in software development and offering high quality 
mobile app development services
 to the clients across the globe. We have been designing and deploying many android apps successfully across different verticals. Our quality experience led us to create interactive, user-friendly and feature-rich mobile apps that meet our clients needs.