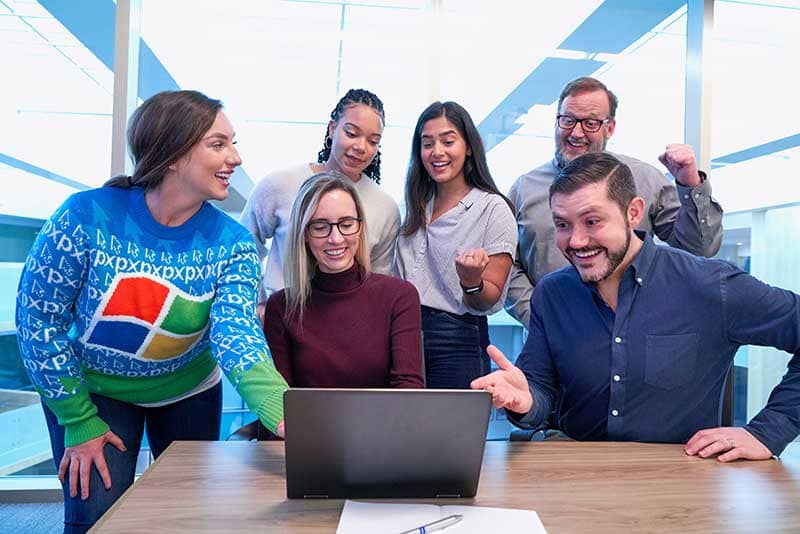 Helping Businesses to Build Premium Websites and Web Applications
With over 2 decades of experience in Software solution and service offering, we can help you with developing web solutions that meets your most challenging business requirements. As a leading asset management solution provider in the region, we have acquired a broad experience across some major industries.
As a business, it is necessary to evolve your online presence beyond just a single website. It should leverage multiple channels such as apps, social media, multiple websites and various devices to increase audience engagement and get competitive edge. However, your success across all these channels depends on various factors such as creative design, integrated user experience, robust technology foundation and perfect engagement strategy.
Whether you want to develop a website from scratch, design a new website, redesign existing site or develop a new software tool, BNIS helps you fulfill all your digital needs with the best blend of expertise, experience, process and technology.
Interface, Design, CSS/HTML Development
Visualization, functionality and usability are three prime aspect of designing website or interface. We make our strategy while focusing primarily on these important aspects. We ensure our design will meet your business goal. We follow latest standard of CSS and HTML to develop the design as well as ensure to use W3C standard.
User experience is what decide your success. It has become an area of concern of users as well as search engines. We are in the mobile era. Hence, mobile user experience has become a vital part of overall user experience. We build responsive websites that boast utmost usability on all major platforms.
From custom website and ecommerce solutions to content management system (CMS) and software products, our established line up of efficient web development services accomplish your digital requirements and facilitate your growth.
Tell us your idea and learn how we can help you to bring it into reality.