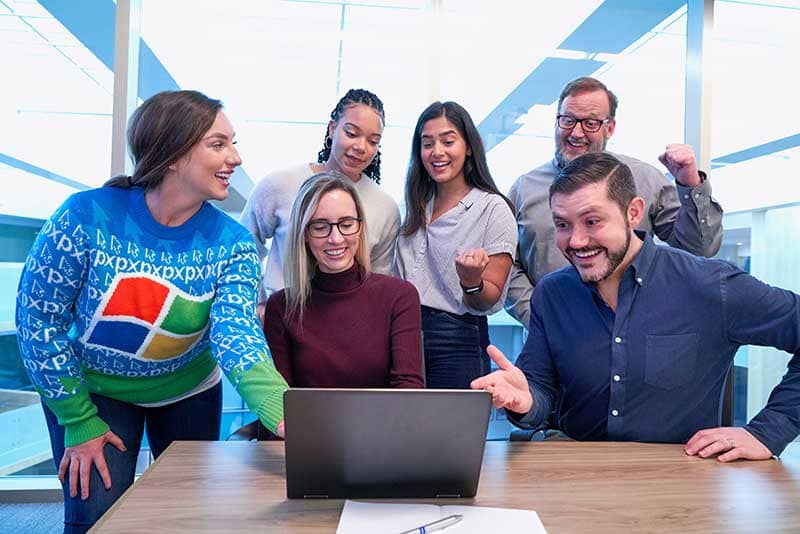 Draw in More Minds by Deploying the finest Mobile Functionalities
Since early days of computers and the internet, BNIS has been providing interactive and feature-rich software solutions for various industries. Now, we are expanding our service span by providing our clients with high quality mobile application development services.
The growth rate of Smartphone penetration across the globe is increasing rapidly. Advancement in mobile technology has revolutionized the way customers dealing with businesses. Therefore, mobile application development has become necessity for every to survive and thrive in the competition. We help companies to get engaged with their customers in a better way through attractive, interactive and feature-packed mobile apps.
Talented and Experienced Professionals to Build Your Mobile App
Having a mobile app is one of the most important things today that you can look after to make your brand stronger. Secondly, your mobile app must be interactive, customer-friendly and designed to give pleasant experience to users to keep them revisit your portal. Finally, it should deliver the way you expected. Here is where we shine!
We have a pool of talented, experienced and tech-savvy mobile app developers who have extensive knowledge of major mobile app development platforms. They can transform your unique ideas into incredible apps that suits to your business requirements and improve its productivity.
By combining advanced mobile technology, proven engagement methods and system integration, we develop innovative mobile app based on your unique requirements. With our wide spectrum of mobile development services, we fulfill your all mobile app development requirements. Whether it is Android, iOS or Windows, we have covered all the major platforms.
Mobile Application Development Platforms
iOS app development is our forte. We have quality experience in developing iPhone and iPad apps. Our iOS app developers are well-conversant with usability of iOS. They are expert in creating elegant design and implement robust functionality regardless of industry.
We help you create feature-rich, user-friendly and visually appealing android apps to conquer the market. Our dedicated android developers build dynamic, interactive and innovative apps by using Android SDK. They combine cutting-edge technology with creative design to deliver apps that offer amazing user experience.
We utilize all the power, innovation and scalability of Microsoft Window mobile desktop OS to provide high quality custom Window app development solutions to our clients.
Cross-Platform App Development
Our cross-platform mobile app development process includes the right blend of open source framework such as PhoneGap with latest technologies to build mobile apps that feel, look and function similarly on all major mobile device platforms.