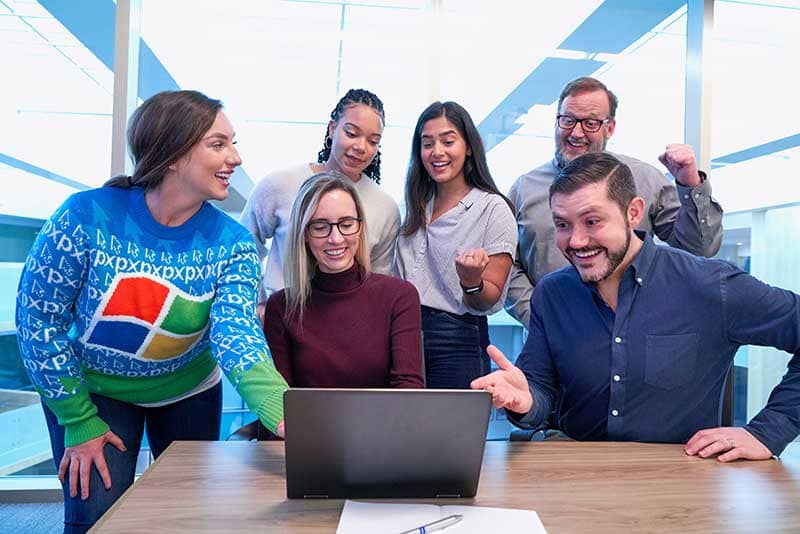 Utilizing the Power of Cloud to Ignite Your Business Growth
Cloud computing enables you to address variety of infrastructure and application needs that include data storage, computer, database and CRM. It provides you with technologies and tools for building complex applications cost-effectively. With its advantages, you can move your business to the cloud!
BINS features a perfect blend of industry targeted software solutions and cloud services to help you reach intuitively to your potential end-users. With our rich array of cloud services and powerful cloud strategy in place, we can deploy your application successfully into cloud environment and help you reap the benefits of cloud computing.
We help you to meet new opportunities and develop new models to deliver a richer customer experience with our cloud computing services.
BNIS has a comprehensive cloud services in place to help you become agile and reach out your potential market intuitively with a blend of feasible cloud services along with industry specific solutions.
Leveraging its strong experience in developing custom software solutions and business applications, BNIS offers the below cloud services.
Cloud Application Management
We help you save cost and keep your functioning agility sustainable by ensuring that your cloud base application delivering optimal performance. We help our clients develop and support Software as a Service (SaaS) solutions on different technologies and platforms.
Our expert consultants help you to find the right way and introduce you with the roadmap of your cloud journey. We offer in-depth analysis of your present system and assist you in transforming successfully to the cloud to achieve your business objectives.
We help you develop and orchestrate a robust integration strategy that facilitate seamless cloud integration.
By utilizing services models based on SaaS, we migrate your application from your existing setup/on-premise solution to a cloud environment. Also, we enhance your solution progressively according your business needs and using more cloud services.
We help you build a scalable cloud infrastructure using our cloud hosting services that ensure convenience, security and better output cost-effectively.