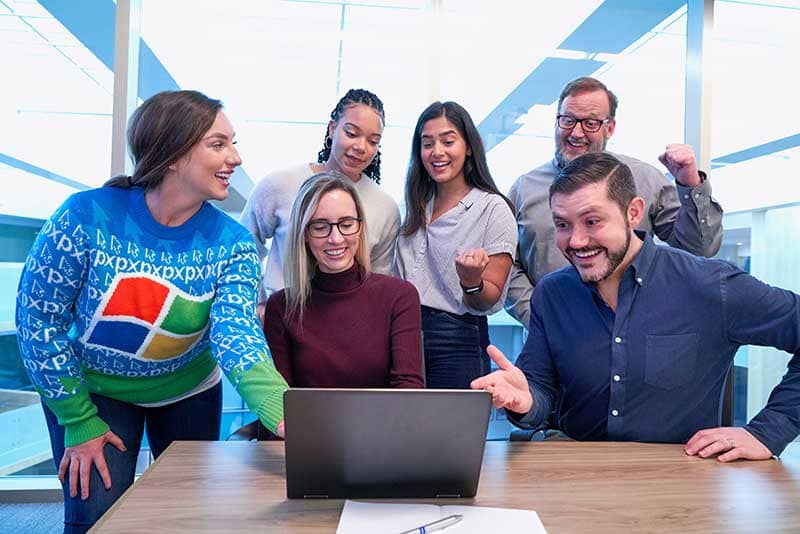 Investment Resource Planning (IRP)
In today's fast-paced investment environment, efficient, expert and expedient solutions to settlement, clearing and custody issues are crucial. IRP is the third generation of investment portfolio & Fund management, performance measurement and reporting software from BNIS for investment companies, banks, investment advisors, money managers, broker/dealers, and others entrusted with managing investment assets. Employing client/server architecture and utilizing MS-Windows web-server and SQL database technologies, IRP delivers a powerful, scalable, and cost-effective investment tracking and client-reporting system. Because IRP operates and stores its data on your hardware, it ensures that you maintain control of your valuable client and investment.
Investment Resource Planning (IRP) some features and functions
IRP is a total assets management system, multi market and multi currency fully integrated with the accounting process to automatically update the General Ledger from each executed transaction for each portfolio, fund or any financial entity.
Full Fledged Accounting

Portfolio Management

Fund Management

Direct InvestmentIslamic

Investment Instruments

Financial Analysis

Market Investment

Real Estate Investment

Forward Market Maker

Swift Messaging

Customer Relationship ManagementClient

Web Interface

Local GCC Regulatory and Authority Reporting (Central Bank, CMA, …etc)
Bilingual (English and Arabic) :
IRP application interface and reports are bilingual where both languages can be used at the same time.
Scalable :
IRP uses advanced software architecture to compartmentalize various program tasks and functions in a way that allows it to be as easily installed and run on a single desktop or laptop computer as well as for multi-user versions to be installed and run on a centralized server hosted in your office. Multi-user versions can be accessed by users located in the same office as your server, or by your clients who remotely access the server via the internet. IRP provides the desktop application functionality that is desired by users who have a need for extensive data input or manipulation, while still allowing many functions, such as reporting to operate through a web-browser interface.
Client/Account Detail :
IRP allows you to maintain comprehensive and detailed records concerning your clients, their accounts and their investment requirements. Client contact detail, note keeping, and PDF form-filling functionality in many cases remove the need to maintain separate contact management and/or form management software.
Portfolio Detail :
IRP expands upon our reputation for maintaining comprehensive, detailed, and audit-compliant account portfolio records. Over 70 transaction codes, plus detailed transaction records, support virtually all security and transaction types, including comprehensive treatment of fixed income securities as well as common stock, mutual funds, options, real estate, murabaha, wakala, forwards etc., virtually any investment that can be quantified and valued.
Customizable Reporting :
IRP continues our tradition of giving users the power to request from BNIS reports superior to typical custodian or outsourced reports. Such reports reinforce to your clients the value that you are adding in managing their money. Over 500 data fields permit you to construct an almost limitless variety of reports starting from over 80 standard Arabic/English reports. Reports can be generated to PDF, HTML, EXCEL, WORD or exportable plain text format. PDF format reports can be faxed, or e-mailed. Support for real-time web hosting of HTML reports is optionally available at higher program levels, as is output of reports in additional formats.
Investment Performance :
IRP offers a wide range of investment performance reporting ranging from reports showing performance at the security level within a single portfolio, to multi-period performance reports across multiple portfolios. Performance can be computed for individual securities, portfolios or groups of portfolios.
Data Interfaces :
IRP support a large number of broker/dealer, clearing firm, and other institutional data import interfaces, simplifying the acquisition and maintenance of client data. This gives you the flexibility to diversify your clients across custodians, clearing firms, and/or mutual funds without becoming locked into any one of them as a result of your software choice. IRP also supports several sources of security pricing corporate action and fundamental data, includingsubscription and non-subscription subject to user eligibility) sources. Third party data can also often be imported through(IRP's user customizable import utilities. Users needing to export data can easily do so either directly from the database, or through its reporting system to a variety of different data formats.
Time Saving Tools :
IRP offers numerous time-saving functions assist you in managing investment accounts. These include (some at higher program levels) data reconciliations, portfolio rebalancing, trade allocations, flexible client fee billing, Multi-account processing allows efficient handling of most of these functions. Furthermore, many functions, including data downloads, broker data imports, valuations and reports can be scheduled to occur at a specified time as background events using IRP's posting service. This allows you or your data administrator to simply monitor events rather than having to trigger them manually.
High End Functionality
IRP's functionality goes beyond simply fulfilling the requirements for a typical portfolio or fund manager with the latest technology. In addition to all of the aforementioned capabilities, optional features are available to meet the needs of users with specialized requirements. Multi-currency formats and capabilities, pooled funds accounting tracks the holdings of fund participants for mutual funds and other pooled investment situations.